Honey from Chile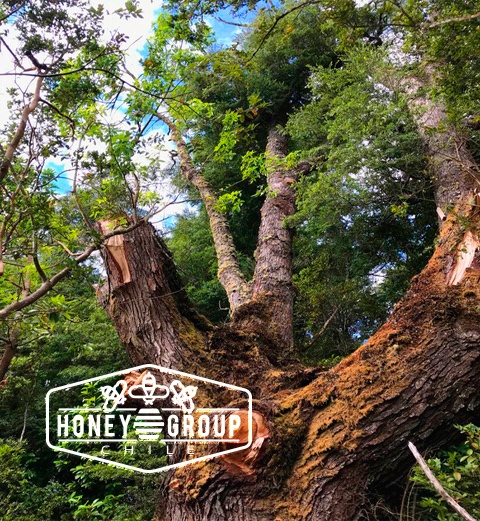 Chile is one of the best countries in the world to do business (Ranking 2017 #33)
According to the prestigious Forbes magazine, Chile is ranked 30 in the worldwide "Best Countries for Business" ranking, and first among Latin American countries.
Marked by its high foreign trade level and good reputation in terms of its strong financial institutions and policies, Chile took 1st place in the 2015 Latin America ranking of the best countries for doing business, according to Forbes.
Chile's economic and investment conditions have been crucial in the making of the best evaluated economy in the continent according to the study that highlights the best countries to do business in. In global terms, our country was positioned in place 30, followed by Uruguay (51), Costa Rica (52), Mexico (53) and Peru (55).
The American publication evaluated 144 countries in the categories of property rights, innovation, taxes, technology, corruption, freedom (personal and monetary), bureaucracy, investment protection and stock market. Meanwhile, the data was obtained from institutions related to each factor to be considered, including the Heritage Foundation, Freedom House, World Economic Forum, the World Bank and International Transparency, among other organizations.